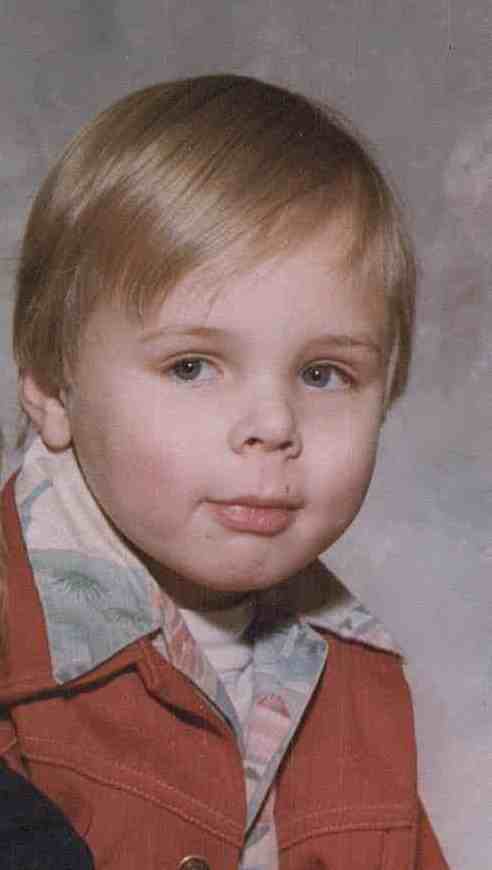 Who dressed me?
| | |
| --- | --- |
| Shelby High School | 1990 Graduate |
| Baldwin-Wallace College | 1994 Graduate |
After nearly 400 hours of Running Late; I've decided to step down as co-host of the show. I'll miss being a part of the show on a weekly basis. Live radio is tremendous fun and Todd will continue to do a great job.

Please, check out my personal site at http://homepage.mac.com/bgiese

-- May 7, 2003

I can't believe I've been working in radio and TV for over 10 years. As you can see by my work history above; I got my start at WBWC in 1991. Although, I really got my start with my dad's old reel to reel tape recorder that I played with as a young boy. I think my dad still has the dusty old machine in the house somewhere.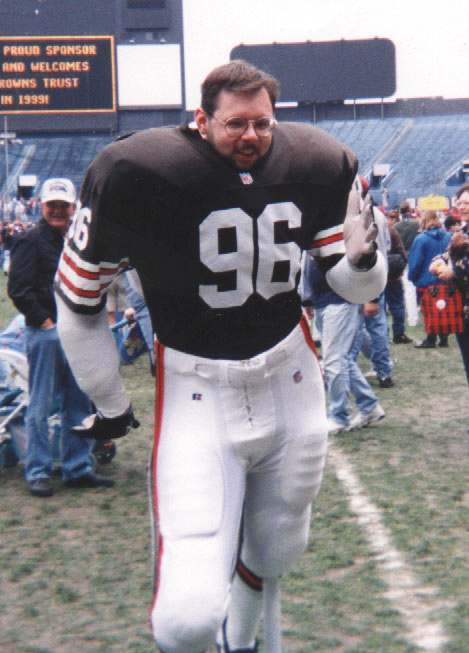 Todd and I first met in the class Careers in Commuincation with professors Madden and Swanson in 1990 but didn't start working together on the air until 1991. It's been a working relationship that has worked very well.

Our first show was the award winning Amok In The Morning between 1991 and 1994. We had a lot of fun on the morning show and owe many thanks to Connie Allen, Chuck Steckman, John Basalla, Craig Adams, Dave Bobco, Anthony Beaver, Kristin Roth, Denise Polk, Scott Boyer, Phil Dennison, Matt Thornsberry, John Elmo, Pat Fee, and many others. This group of professors, advisors, friends, and show contributors helped keep Todd and I on the air with instruction, motivation, and plenty of funny moments.

When Todd and I left the air in June of 1994 we kept right on working together. I joined Todd at WEOL radio. Todd was on the air as a show host and I took a job in the newsroom as a reporter and news anchor. Todd and I worked together at CRRS (Cleveland Sight Center) and 1100-AM. After that we landed where we are now at WOIO/WUAB.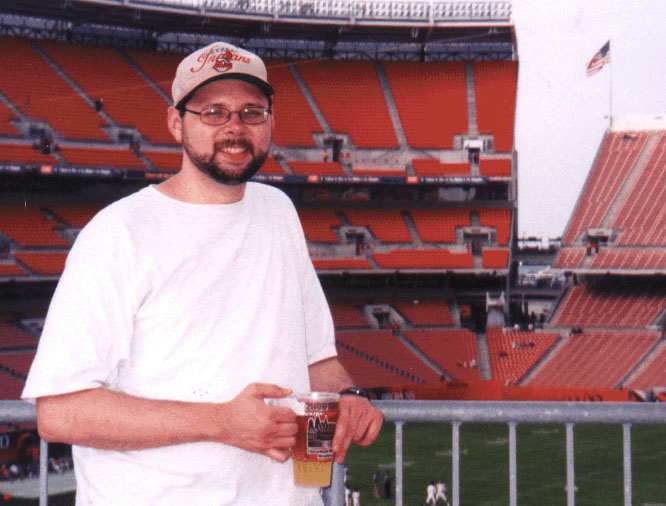 In 1997 Todd and I decided we should give radio another try and approached the staff at "The Sting" about doing a new show. Our concept was a late night music show with a loose format. We wanted to include news and sports and also talk about whatever was in the news or on our minds. We called the show Running Late and took the Sunday night (Monday morning) shift of 1am to 3am. Initially we wanted to do the show for 10 weeks... just for fun. We ended up doing over 100 episodes before finally having to pull the plug in the fall of 1999 when other commitments required too much of our time.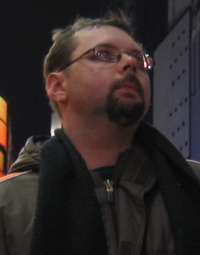 Now, here we are in 2001 and Todd and I once again find ourselves Running Late on WBWC. Our show has moved to Saturday night but beyond that not much has changed. We're still two guys -- kids at heart -- that love playing on the radio.