Halloween - Running Late Style!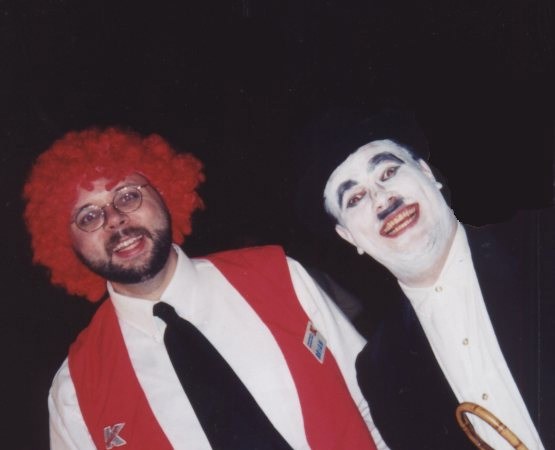 Brian and Todd as Kmart Man and Charlie Chaplin - Halloween 1999.
Notice our spacy friend Fred with stars in his eyes....


Back to Photo Gallery #7
WBWC, Running Late, and Baldwin-Wallace College
are not responsible for claims made by the advertisers on this web page.