Todd takes his Cue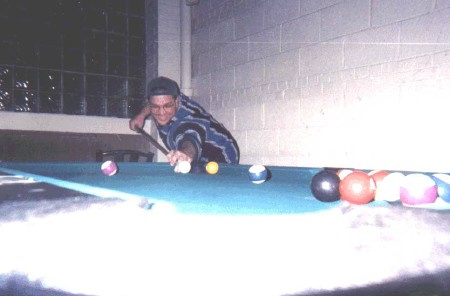 Brian took this candid of Todd during his vacation just before the final Running Late.
Notice the grand smile of a job well done.


Back to Photo Gallery #7
WBWC, Running Late, and Baldwin-Wallace College
are not responsible for claims made by the advertisers on this web page.